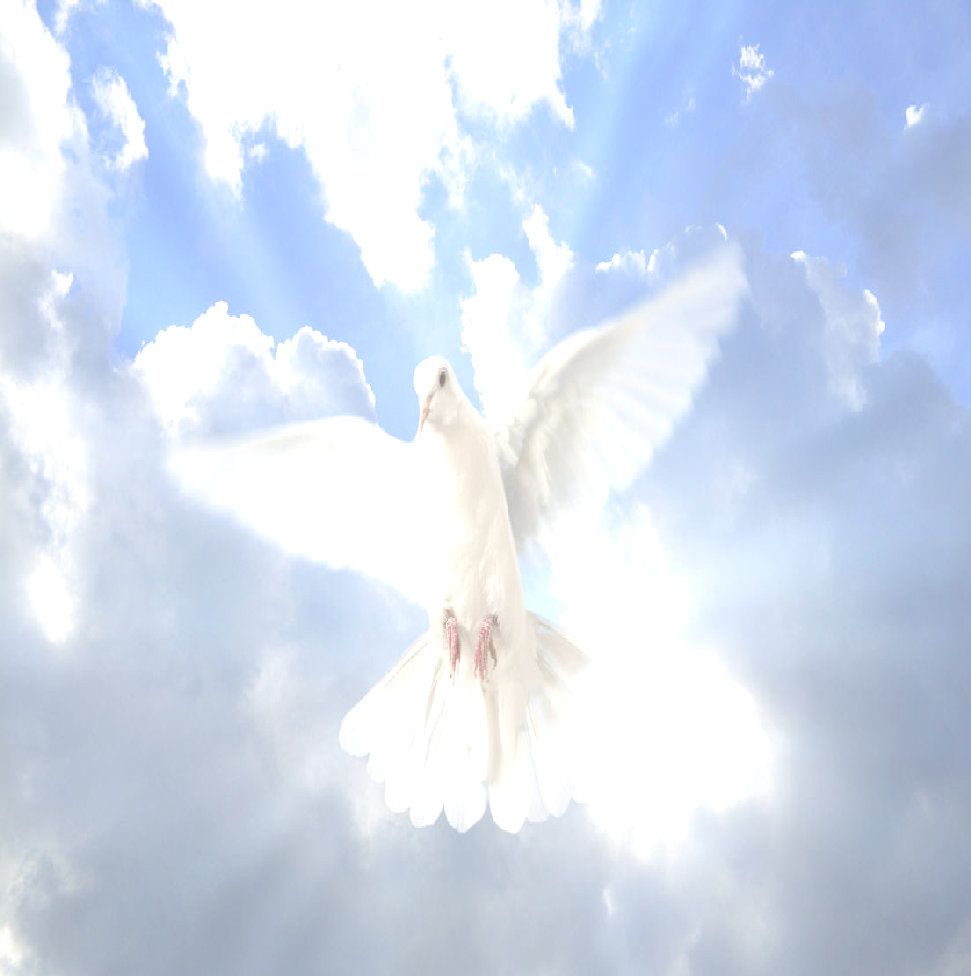 Jesus Lord Mission Ministries
Gifts and Offerings
Every man according as he purposeth in his heart, so let him give; not grudgingly or of necessity; for God loveth a cheerful giver.
- II Corinthian 9:7
Please prayerfully consider partnering with us to see the lost come to know Jesus Christ as their personal Lord and Savior. Your tax deductible donations will also be used to help feed and clothe the needy.

money left over to meet their own needs. As Paul assured the Corinthians, I assure you that God is able to meet your needs. Giving affirms your confidence in God's ability to supply all your needs.
In 2 Corinthians 8-9, the Bible teaches we are to give willingly, generously, and cheerfully. And our pattern should reflect a regular and systematic pattern. In Proverbs 3:10, we learn God's standard of the tithe or first tenth being set aside from your earnings as a gift to God.
Through your tithes and offerings, you are investing what God has given to you into his work. Those who receive your gifts will be helped, will praise God, and will pray for you. As you bless others, you will be blessed.
Any Size Gift Will Be Greatly Appreciated
With these two principles in mind, a new opportunity for giving is being offered, "online giving". It is another resource to assist you in prioritizing and expanding your personal plan for giving.
Giving is a vital part of spiritual formation and maturity. It requires two things of every true, mature believer :
FAITH -
FAITHFULNESS -
Giving is an active expression of faith. People may hesitate to give generously to God if they worry about having enough
Giving requires the highest standard of personal discipline. It is not a casual or occasional thing. Our attitude
when we give is more important than than the amount we give. God is concerned about how we give from the resources we have.

"Saving The Lost At Any Cost"