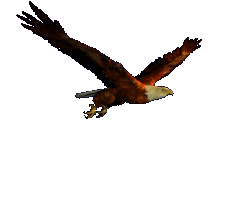 Jesus Lord Mission Ministries





Contact Us

Copyright
2012 Jesus Lord Mission Ministries


Topaz Winslett
Executive Secretary
CONTACT US
(916) 564-6335 Office
(916) 564-6337 Fax
The staff of Jesus Lord Mission Ministries would like to thank you for your interest in our ministry. We are here to answer your questions and assist you in your walk with the Lord.
Our hours of service and other information about our ministry can be found by choosing the links above. Information on how to reach our ministry can be found below.
We hope you chose to come and worship with us soon. Until then, may God bless you and keep you safe.
E-mail Address:
"Saving The Lost At Any Cost"
6828 Fair Oaks Blvd, Carmichael, CA 95608
PO Box 614, Auburn, CA 95604