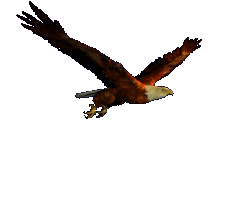 Jesus Lord Mission Ministries






Copyright
2012 Jesus Lord Mission Ministries


Women's Ministry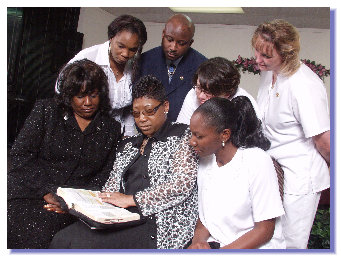 "Saving The Lost At Any Cost"
Women Of Destiny, women's ministry, goal is to rise up Godly women who will be strong wives, mothers, sisters, daughters and friends. Many women of our society are carrying many roles in life and it is our passion to teach women to create balance and avoid frustration and break down.

We are not only catering to the older women but we will also be working with young girls and young ladies who have not had the opportunity to have a positive female role model in their lives.
Women Of Destiny Women's Ministry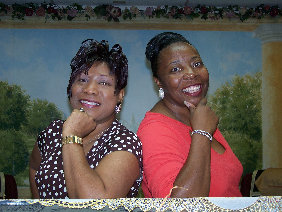 The women group will meet bi-monthly spending time together for fellowship. Our time together will consist of outings which can range from exercise work-outs, beauty treatments and pampering at department stores, to pedicures, manicures, movies, dinners and other activities that give rise to girl talk, which will allow for opportunities to teach and train. The time spent together will also provide them with the essence of taking care of their bodies both spiritually and naturally while guiding them into adulthood.
By providing these young ladies the opportunity to have a Christian, female mentor, who will be there for them, we hope to empower them with pride and positive self-esteem. Biblical teachings will be the foundation that will be modeled before them.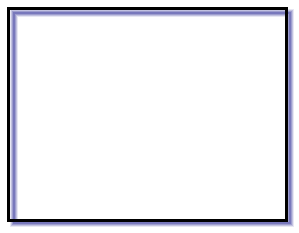 Women's Ministry